We are the image of your vision
We go beyond the expected. We create imagery that serves to inspire and excite. Working with you as our top priority, and sharing in your vision, we manage expectations, spearhead innovation and deliver the results you need. All of our projects benefit from our unique approach.

We can only be as good as our client's successes, so we stand committed and invested for a purpose greater than our own.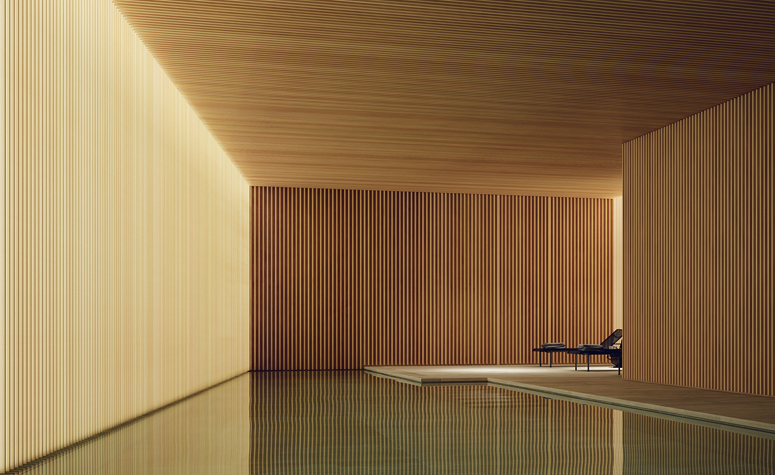 Cottage Place
David Chipperfield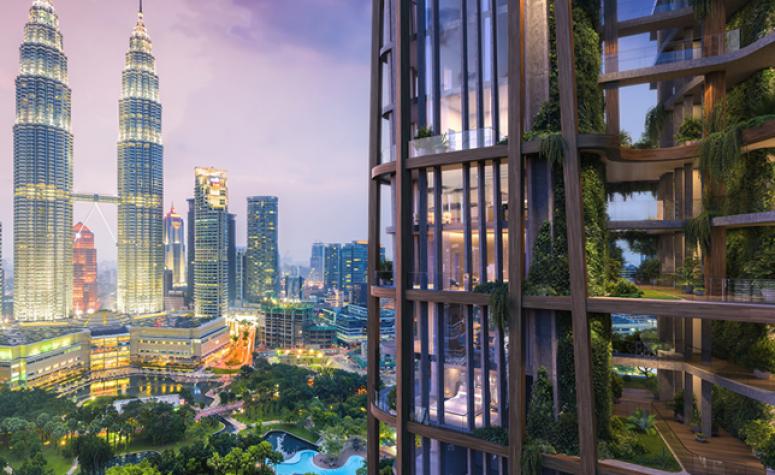 Kuala Lumpur W Tower
Jouin Manku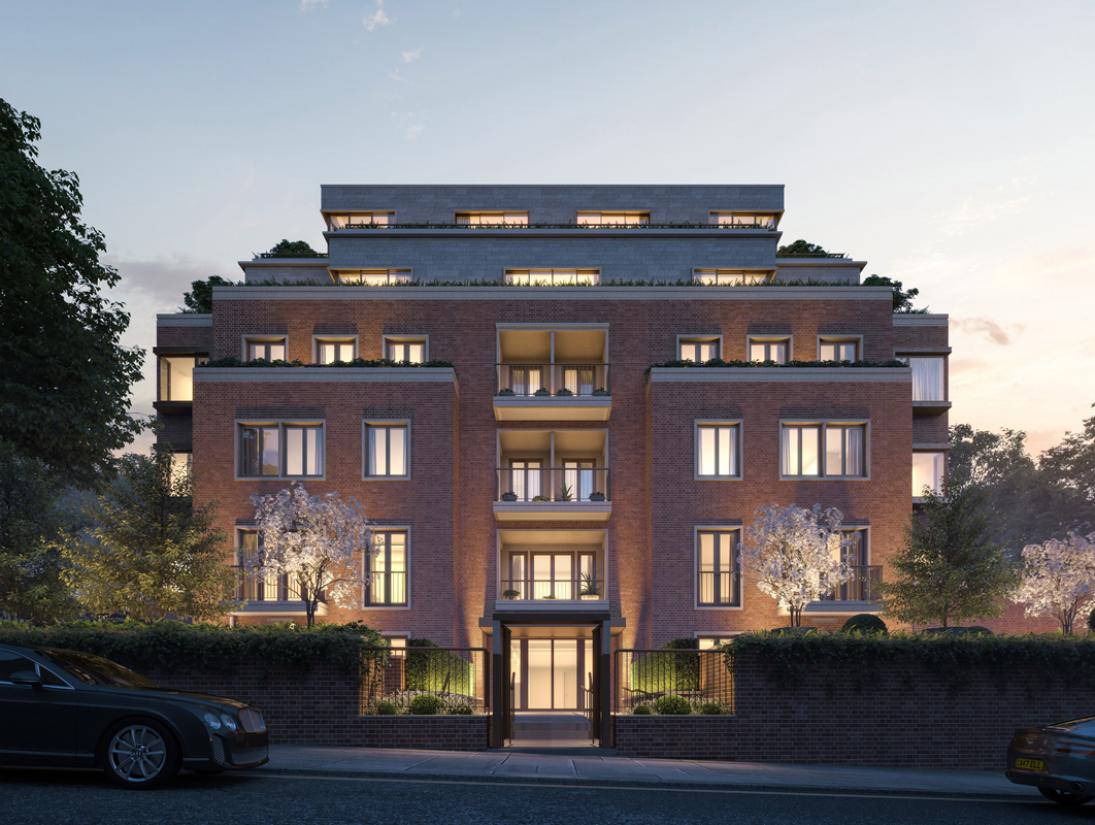 Our greatest purpose is to work on global projects and create stunning imagery. Take a look at some that have made a mark.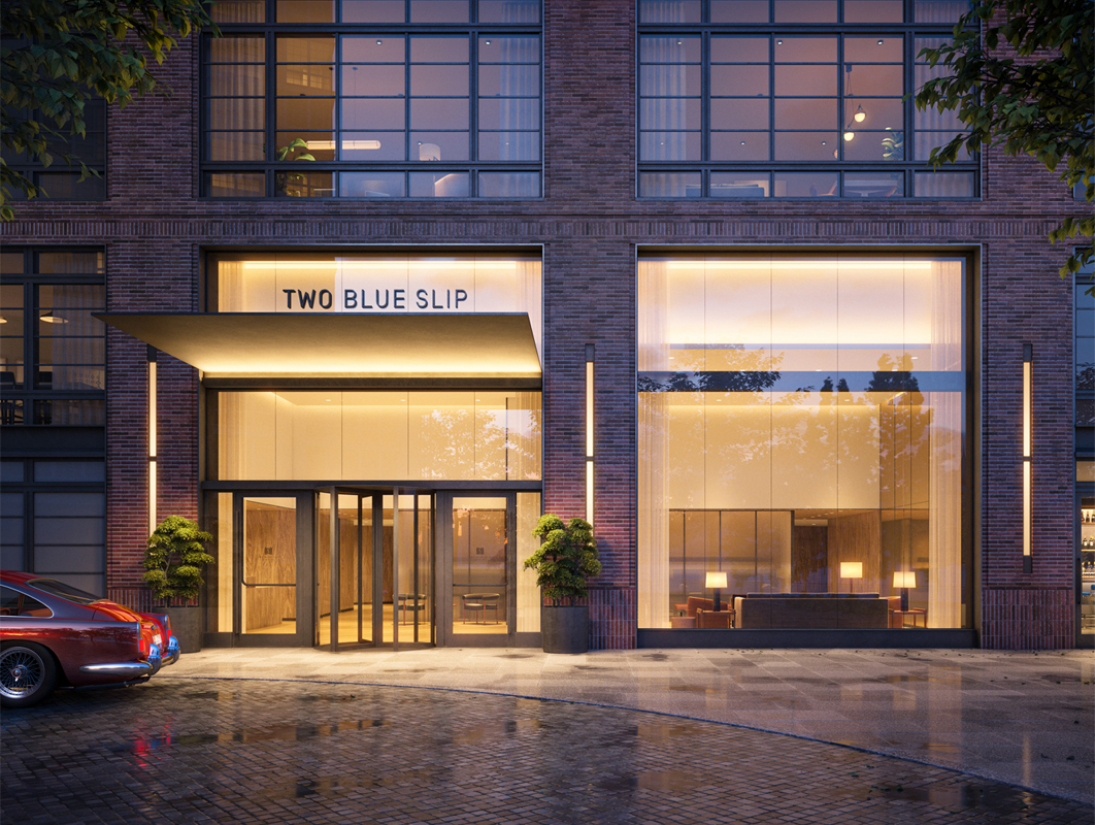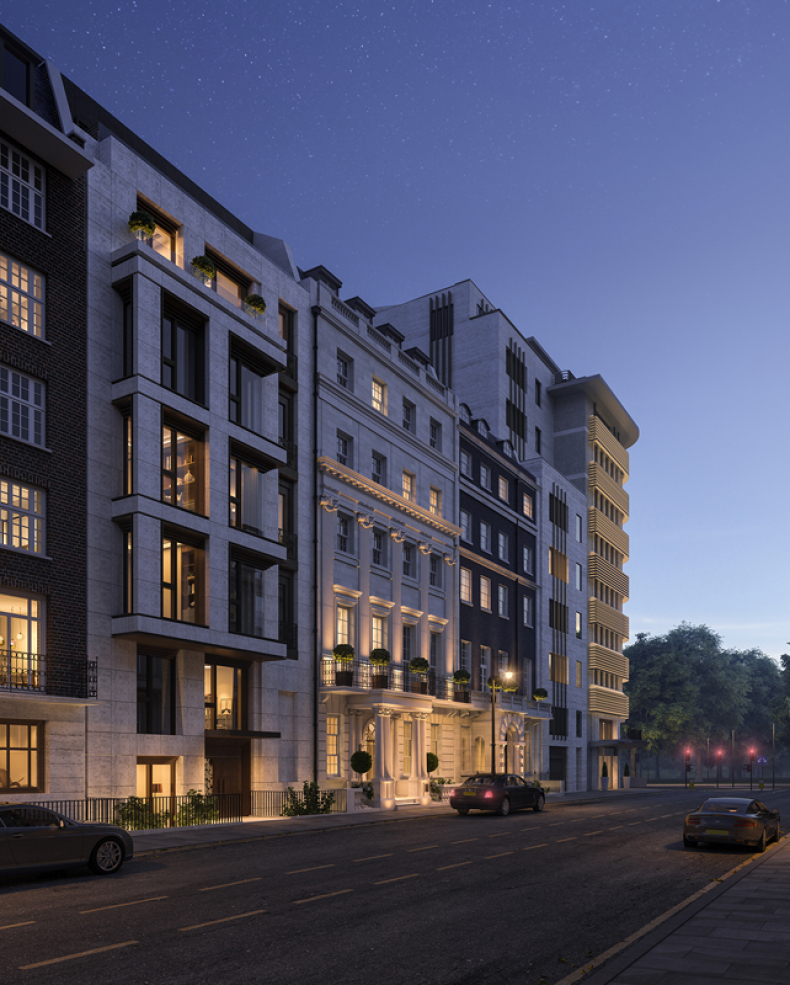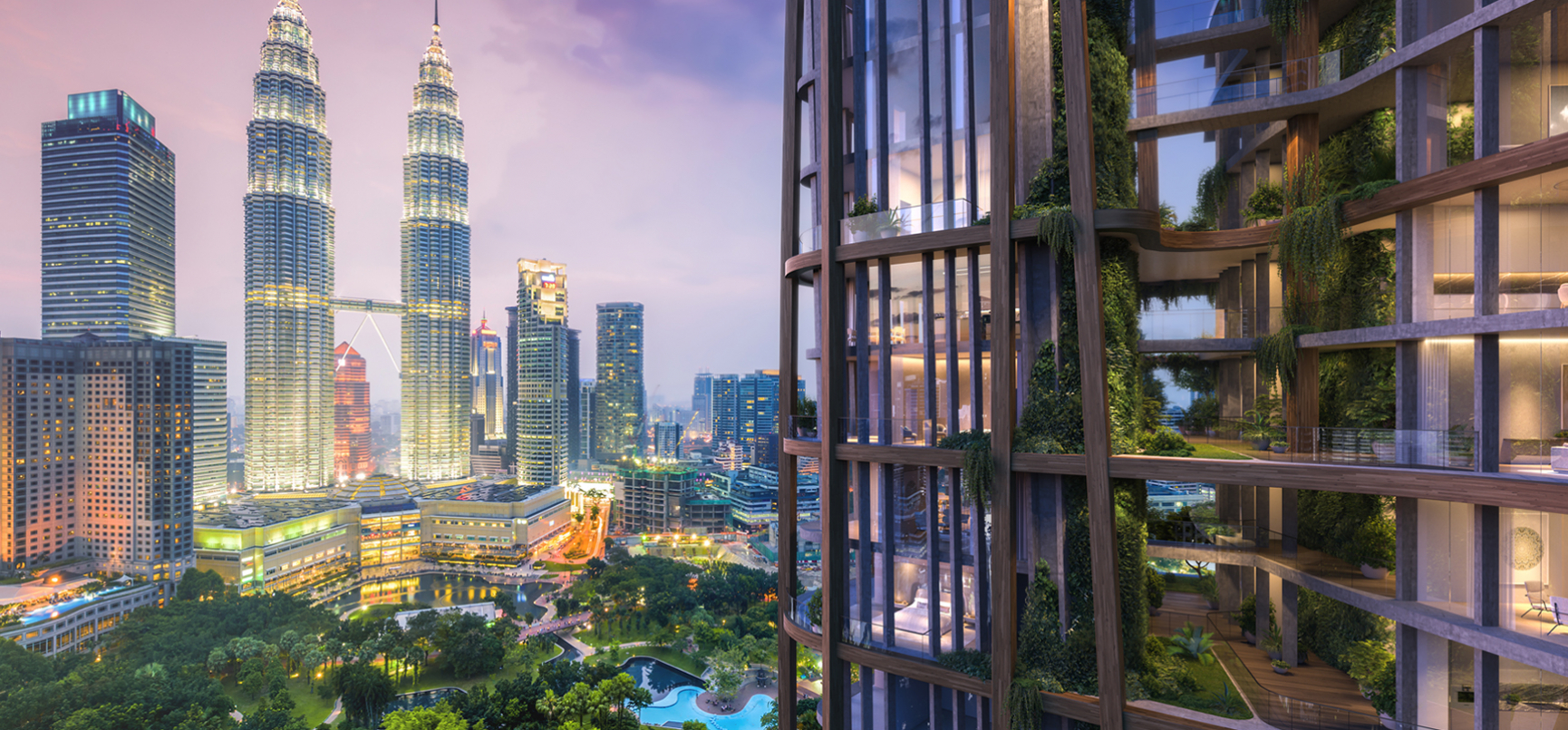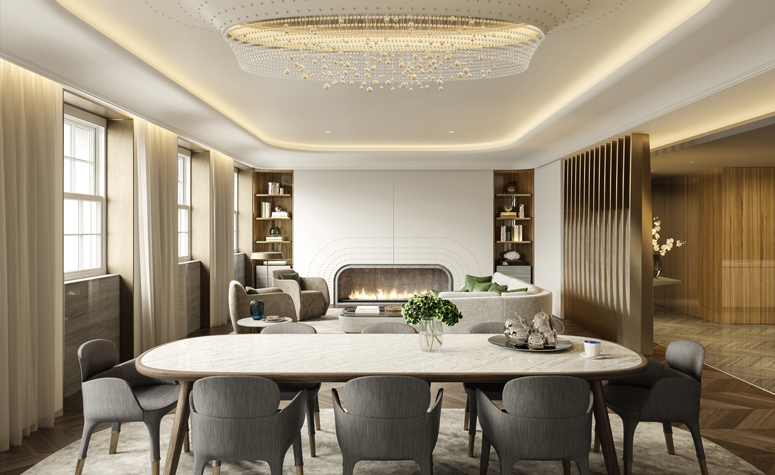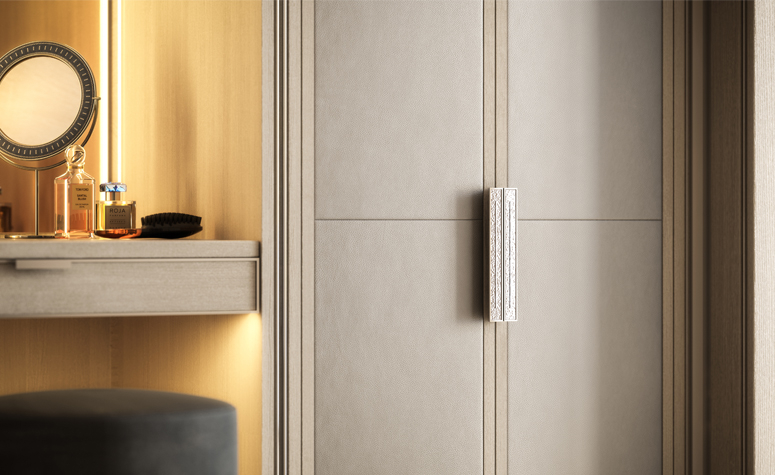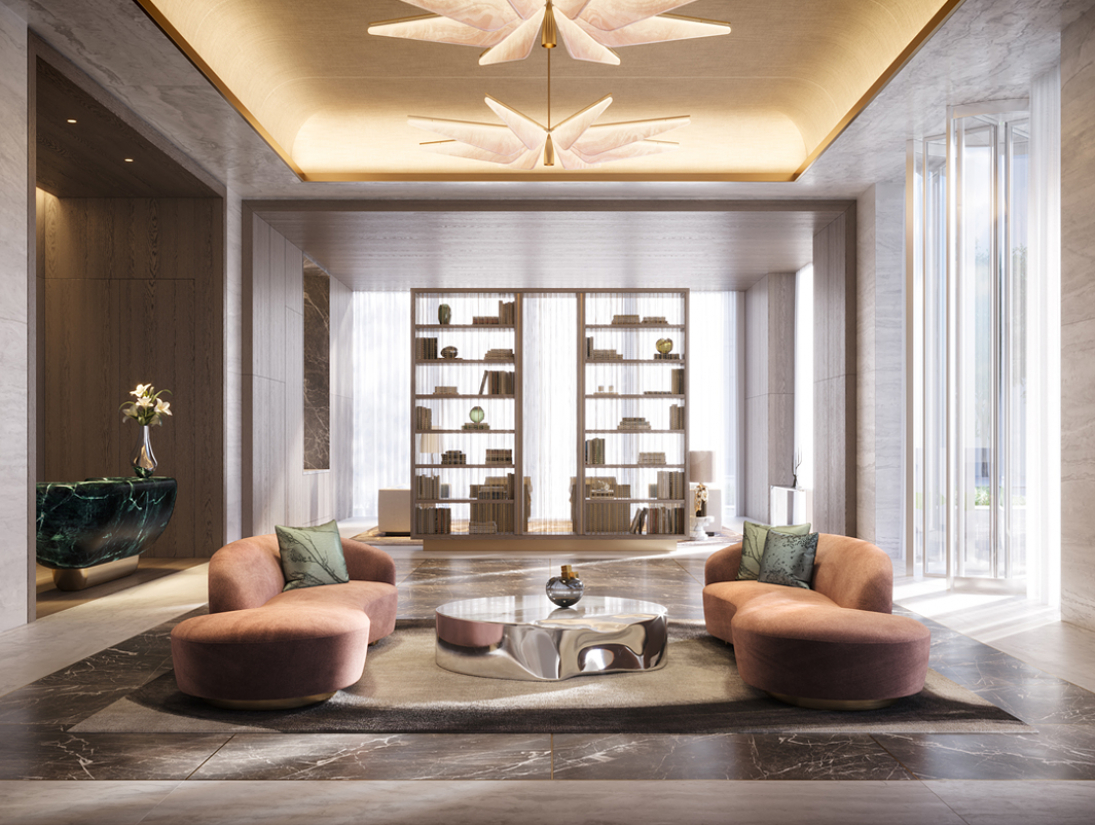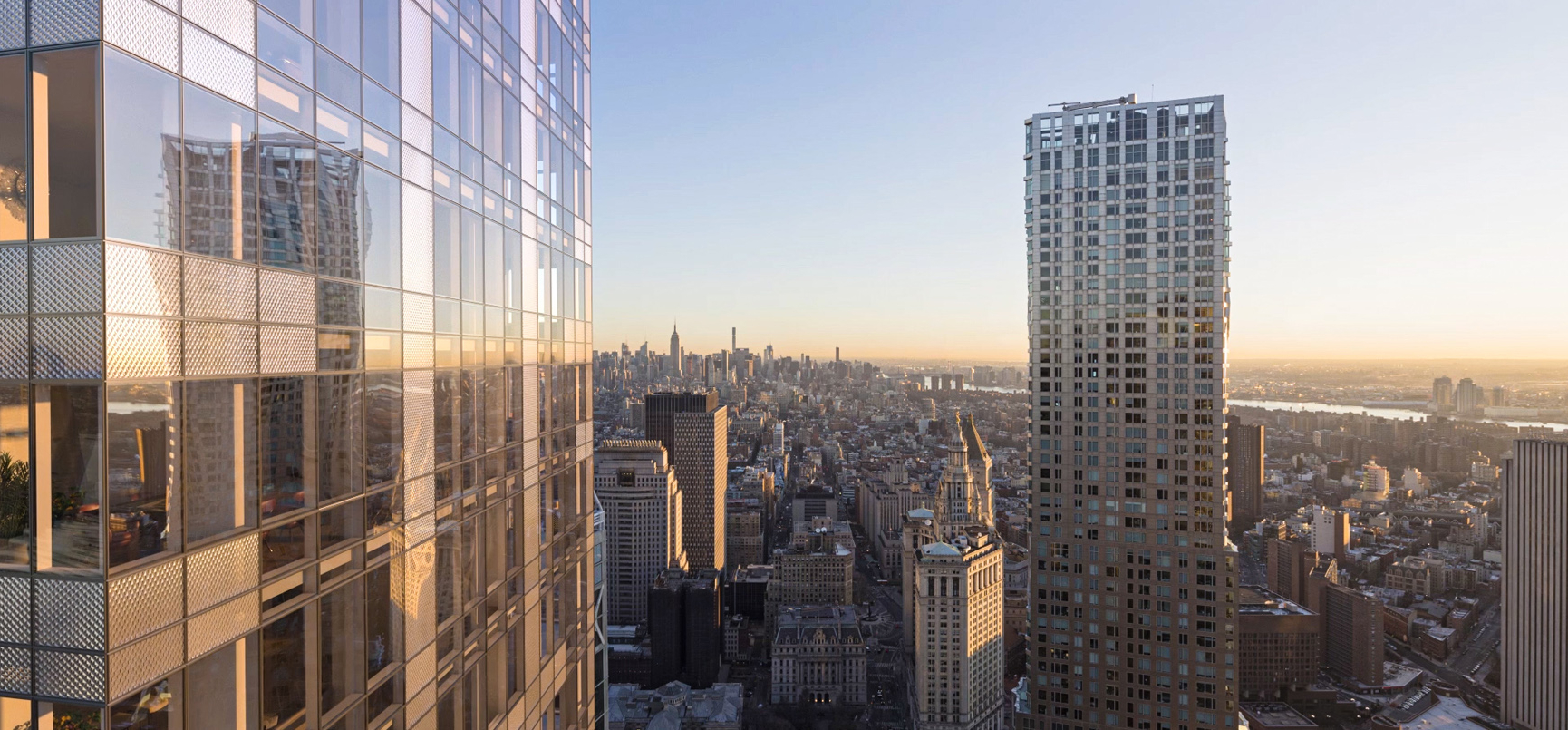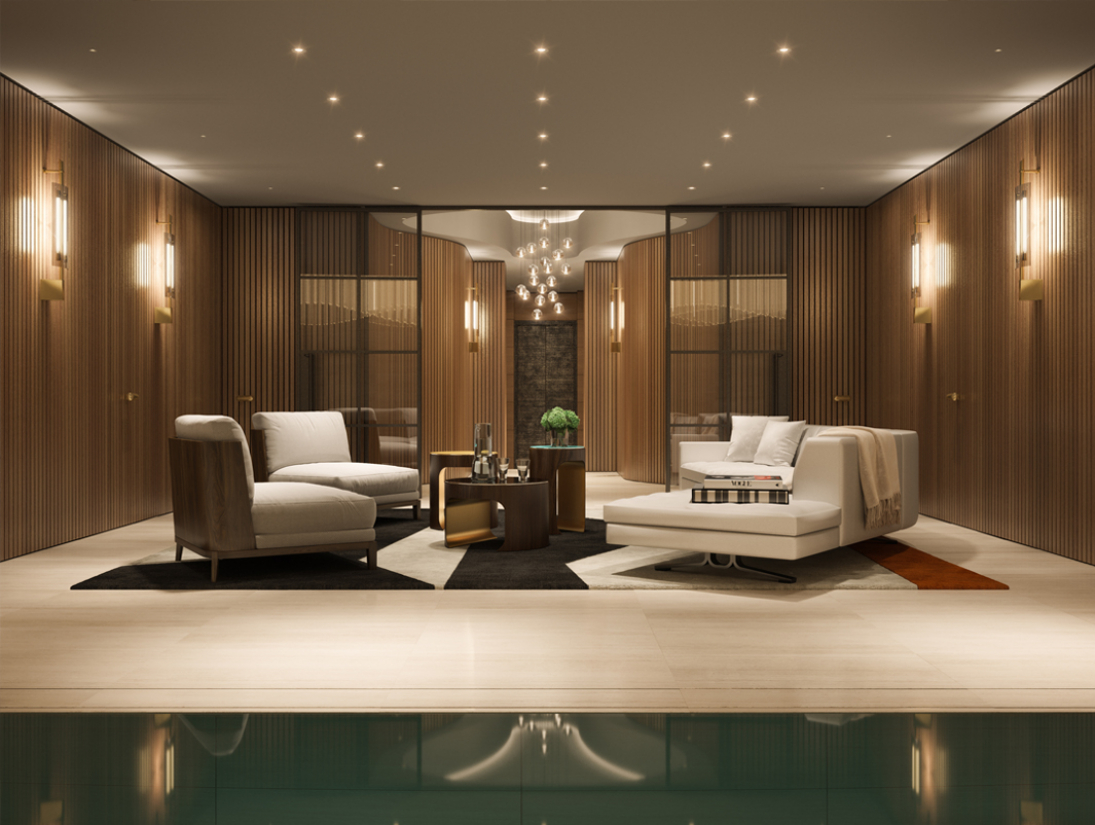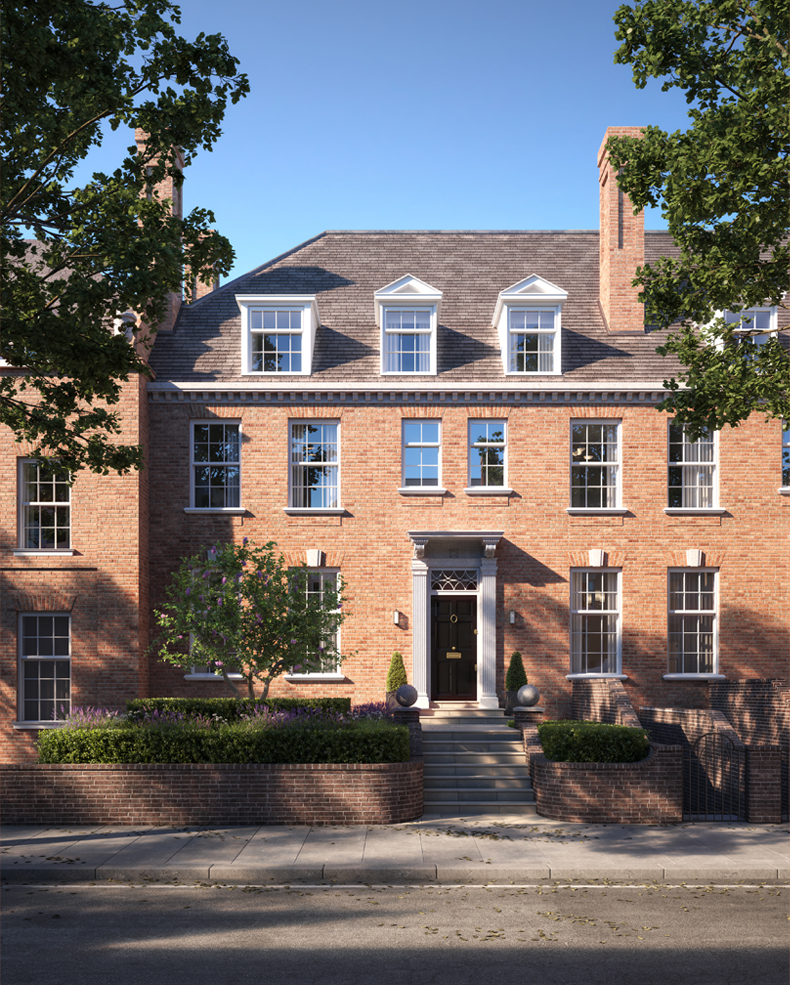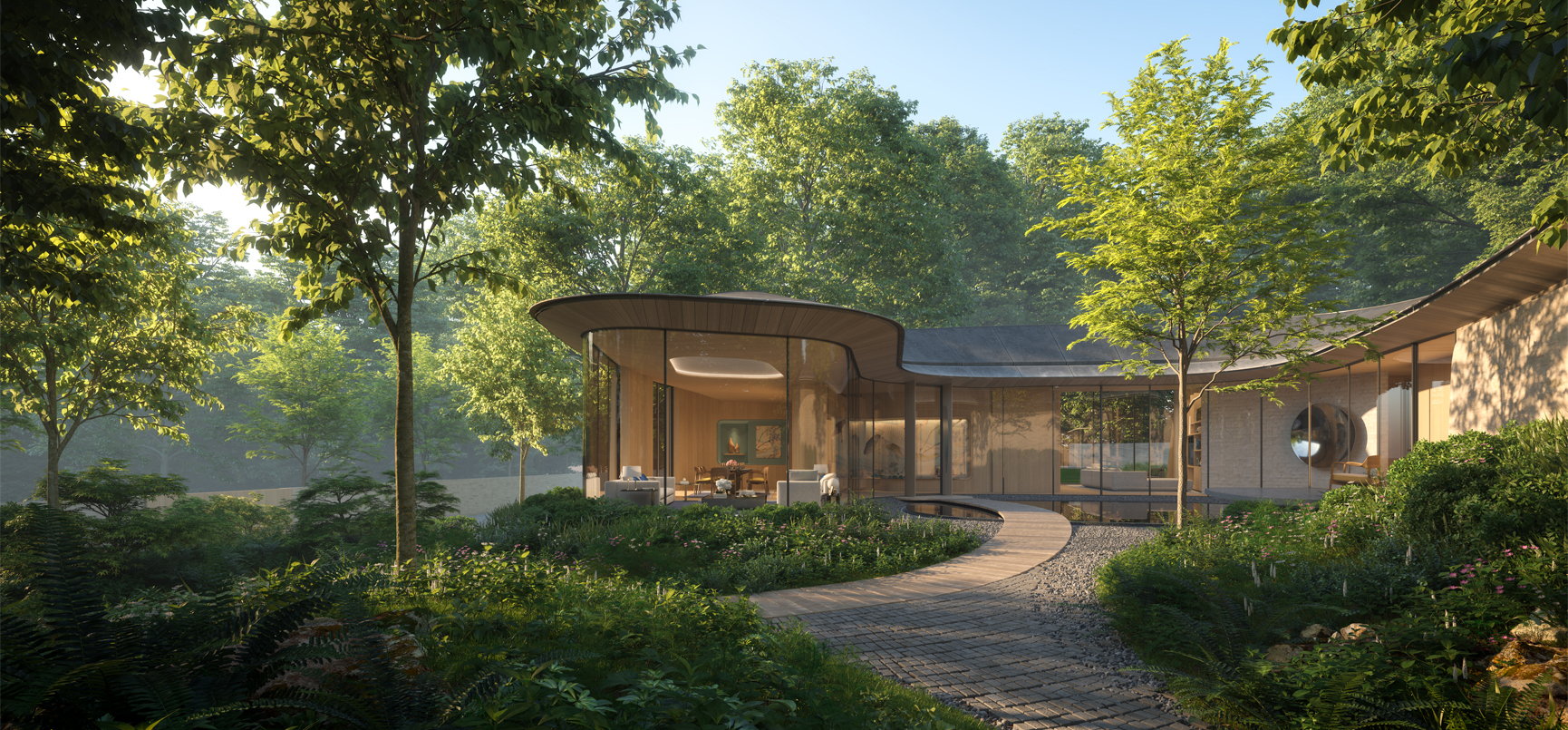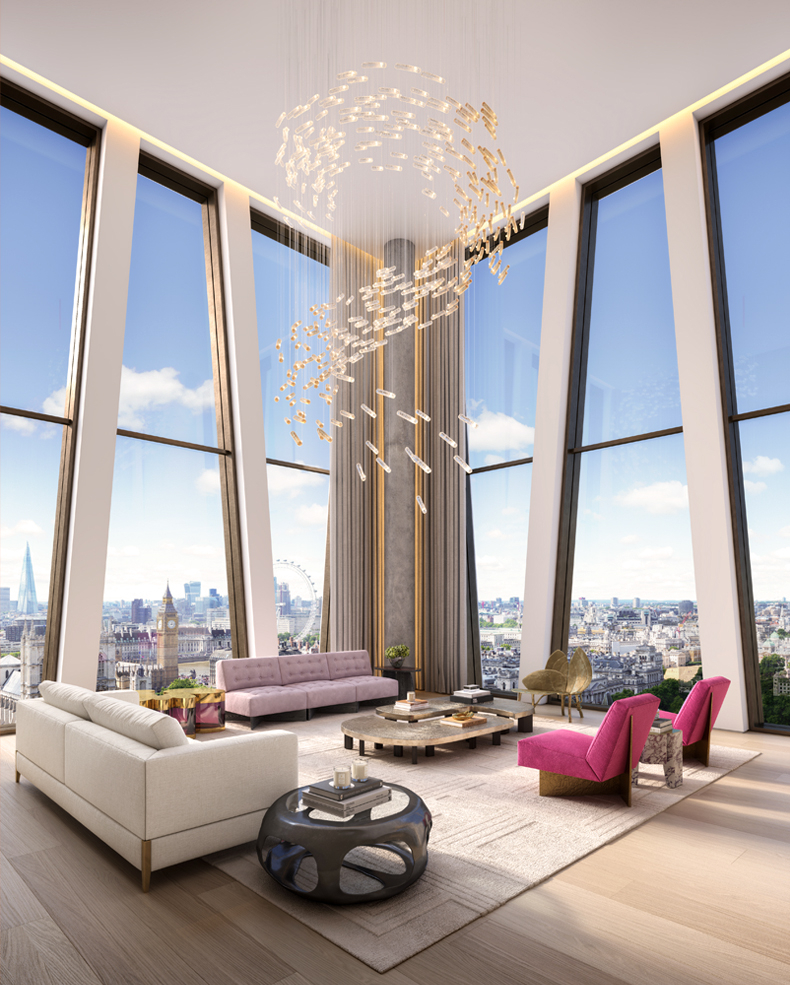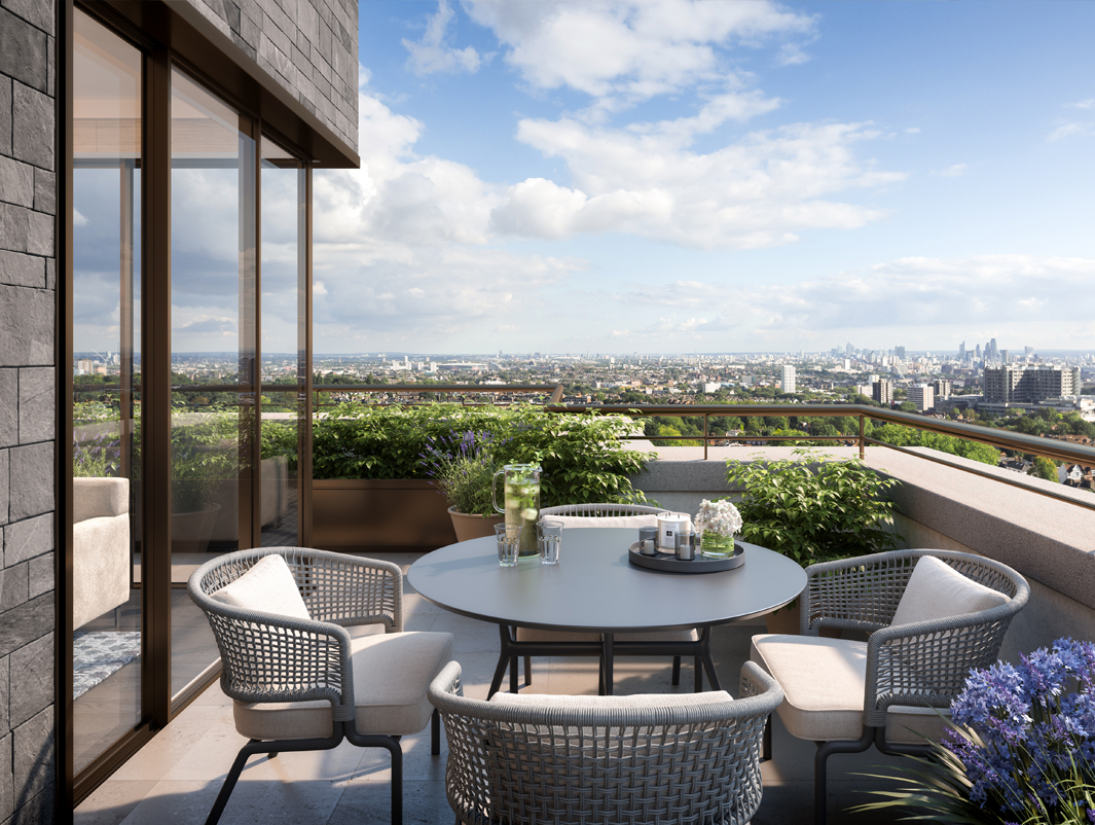 Not all good things must come to an end.
We have a lot more up our sleeves to show you.
Matt and his Visuals team are extremely knowledgeable and creative which allowed us to select from the best angles for each of our renderings. The team was open to our feedback, always providing suggestions for ways to improve an image or problem solve in a collaborative manner. Their thorough and speedy turnaround was key to meeting our timelines and allowed for the entire process to be seamless. Not to mention the image quality was top-notch!
I have worked with Matt and his team at WAV across a number of both residential and commercial projects over the past five years. They are great at working with often very basic information to create fantastic CGIs. They have a can do attitude and are very good at turning work around in tight timescales.
We have worked with Matt and We Are Visuals for many years now for high end Condominium projects both in the US and overseas. He is always my go-to solution for our clients who want high quality with a painless experience. Matt has a keen eye for details and will work with us to get the images perfect and never has issues with tweaks or improvements no matter how late in the game they arrive. It's a pleasure to work with We Are visuals and I can't recommend him highly enough. You will not regret this decision.
Working with WeAreVisuals is really important to us, as they always come out with improvements and suggestions that make the final product really spectacular in very quick turnarounds and with tight budgets. Thank you for all your help and support during all these years.
We have worked with Visuals for two luxury residential towers in Brooklyn – their work is beautiful and truly helped to showcase these stunning buildings to prospective customers. Visuals was extremely helpful through the process and even viewed the models with us in real time to better choose optimal angles.
Finchatton has been working with Matt for several years during which he produced many visuals for our key developments as well as for our private commissions. Matt and his team are highly efficient and very proactive which has been paramount in our working relationship. The superb visuals have allowed us to better communicate our design with our clients and investors alike.