We are passionate about our craft. Every project is an opportunity to innovate and evolve. We believe that nothing is more important than quality. This means that we are with you at every step, to create something that we can both be in awe of.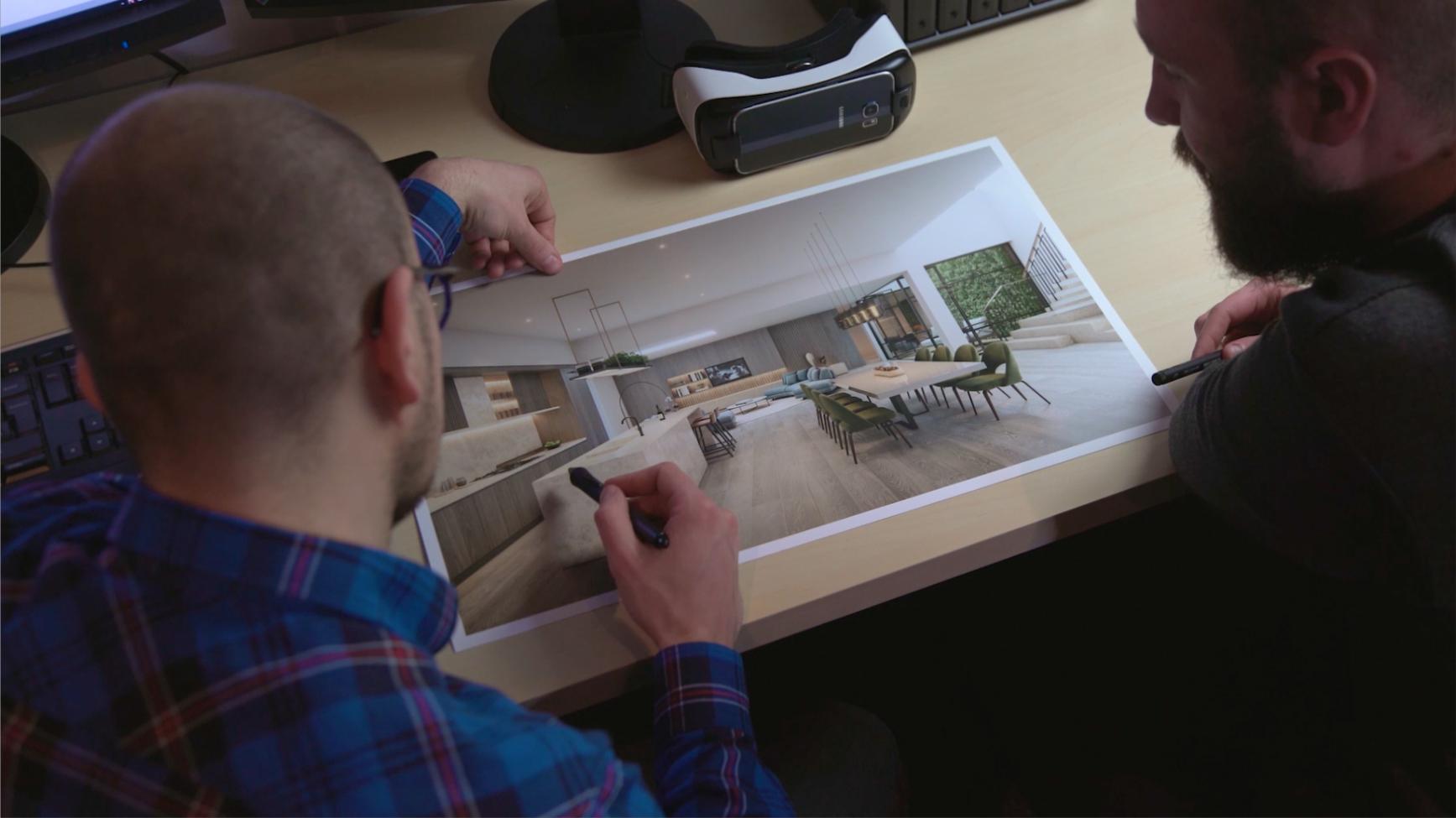 We understand that a design brief is an ever-evolving body of work. This is why we focus on exploring and understanding the client's vision. From the very first phase of the information gathering process, to the final creation of images. This brief allows us to set expectations, to adapt to changes and to work alongside you in delivering something exceptional.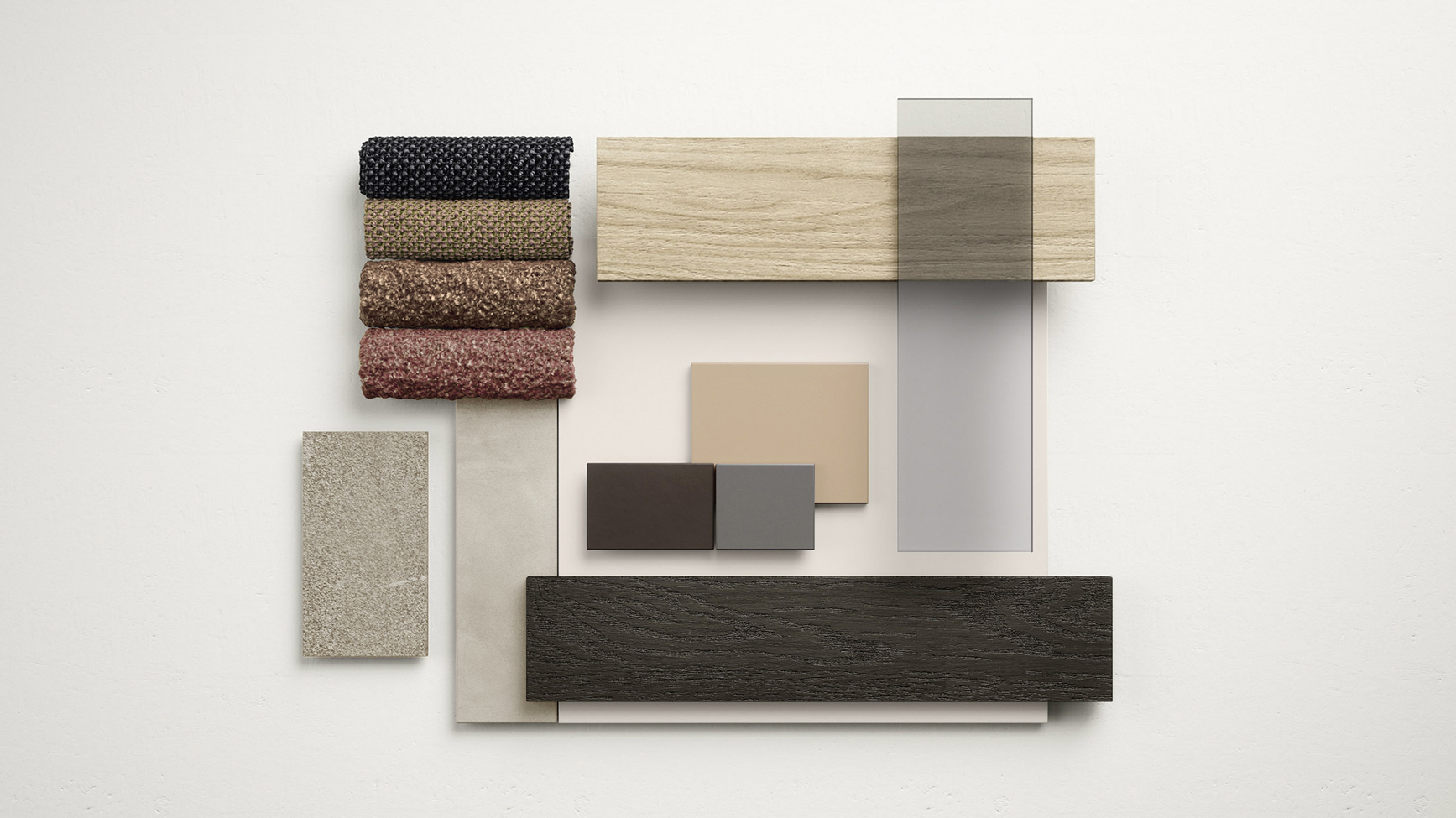 Quality is at the forefront of everything we do. That is why, we give you a checklist to make sure everything is in order before we start. Each project has 6 phases that allows for 3 rounds of revisions. We really care about what we deliver and want our clients to feel that even the smallest detail was covered in the final result.
06
Post Production & Delivery
It's time to show your project off to the world. Whether it's help with print, hardware or app installation, we are here to ensure that it all runs smoothly. Our support doesn't stop at delivery. Whether you have changes in your marketing campaign or anything else. We are here post-delivery, right by your side.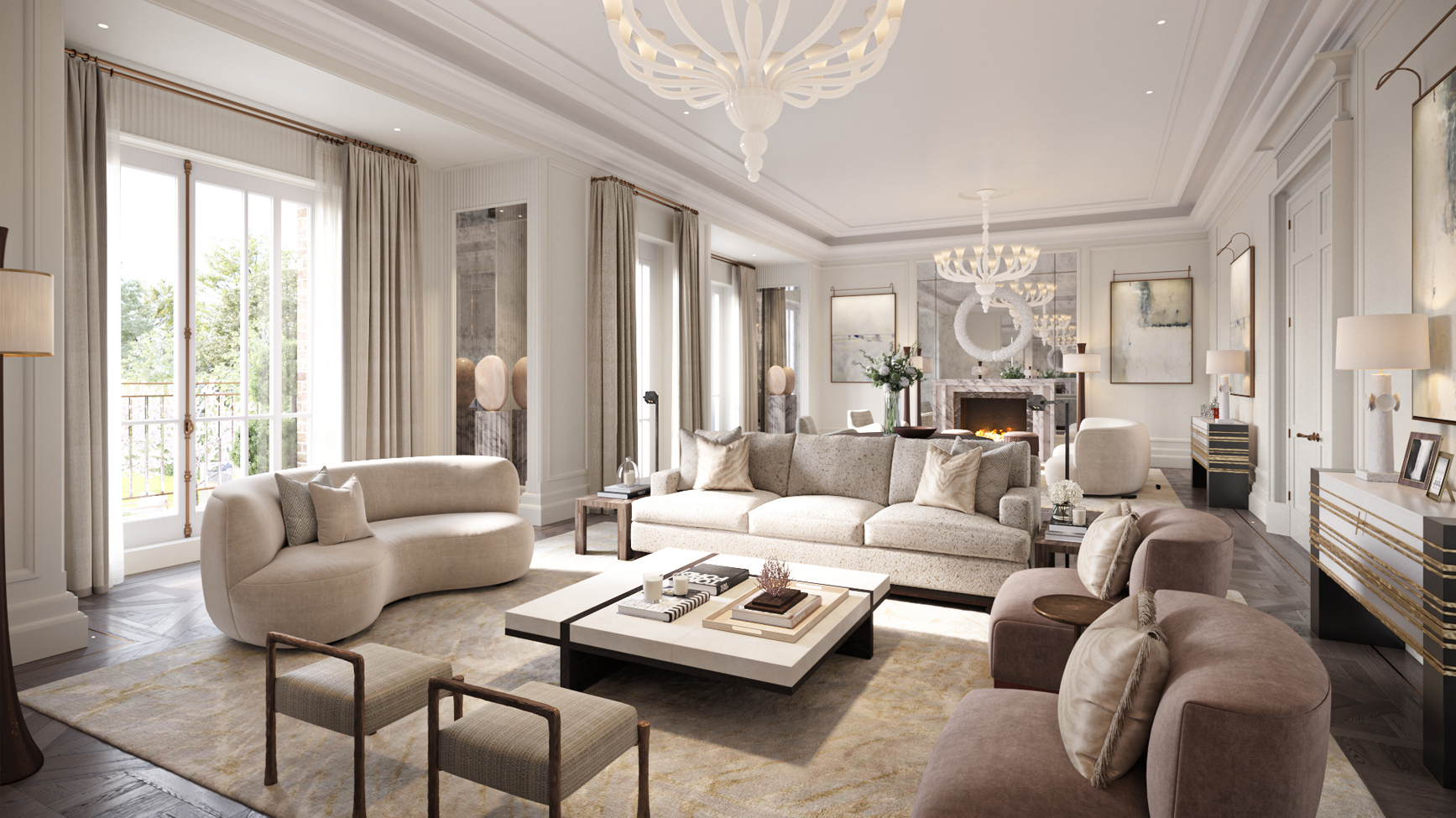 Like what you see? Check out our services
and see what we can collaborate on together.